This Comic Will Forever Change the Way You Look at Privilege
originally appeared on http://www.vagabomb.com/This-Comic-Will-Forever-Change-the-Way-You-Look-at-Privilege/
His recent comic, The Pencilsword's "On a Plate" illustrates the concept of privilege, and delivers the truth with a punchline that literally hits you in the gut. 
He places two individuals side by side, showing how financial security and benefits, or the lack of it, affects them even if they come from households that love and support them, leading to two completely different outcomes.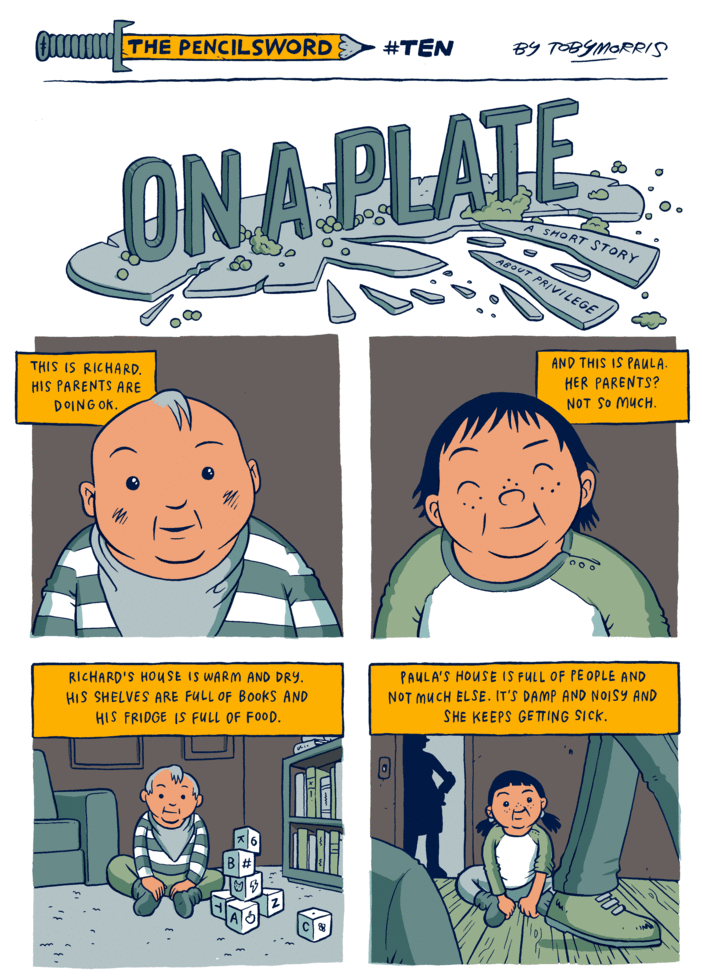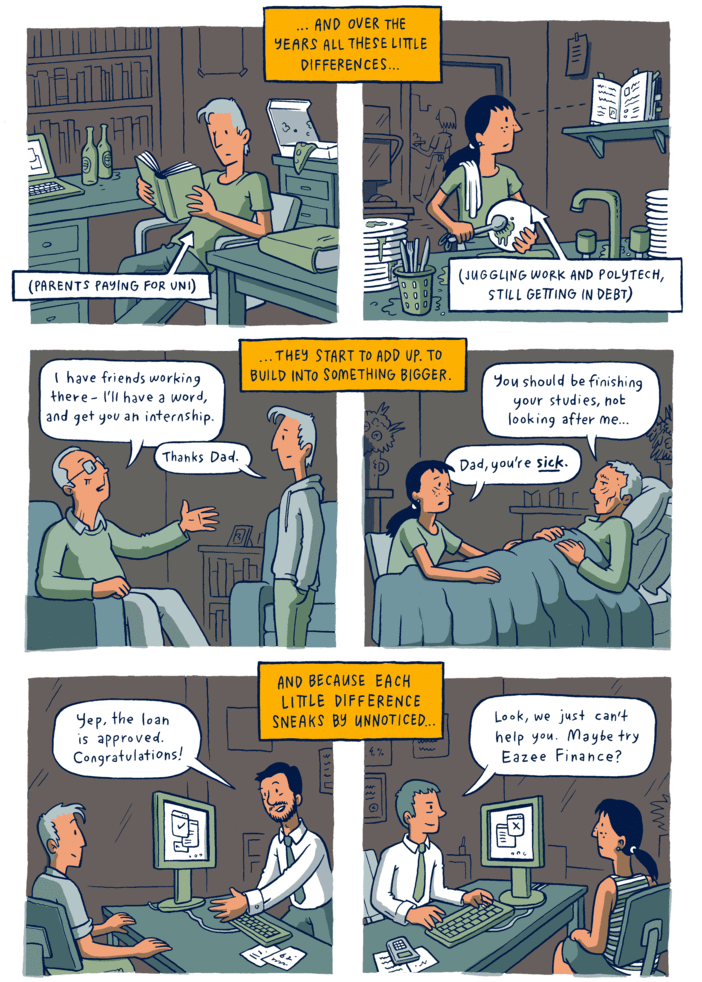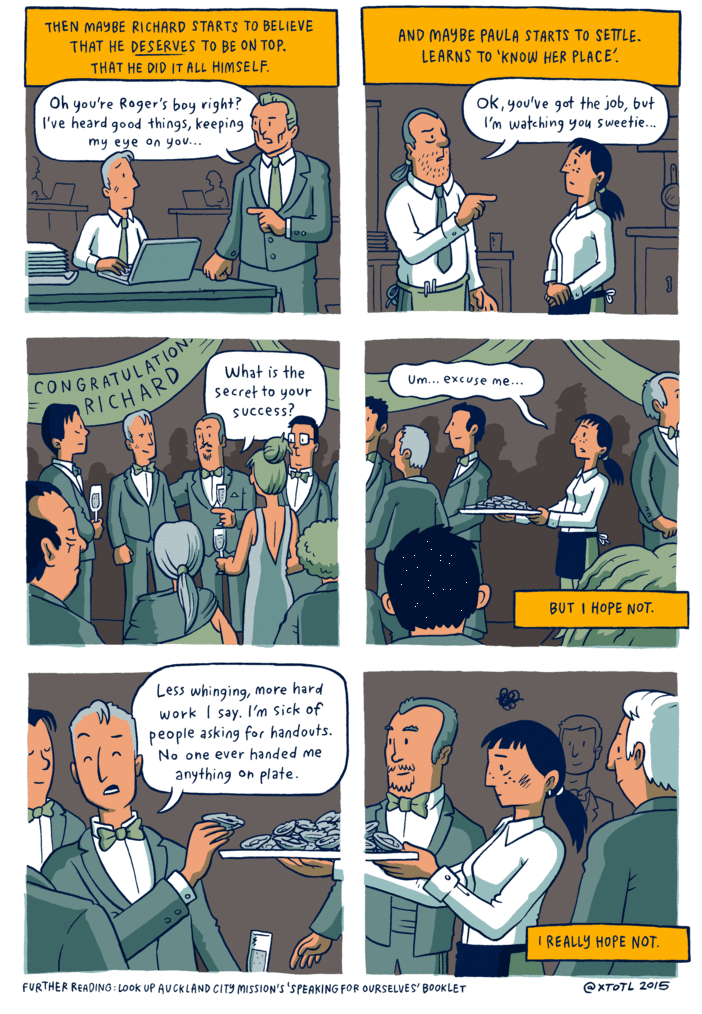 Let's hope this comic changed your mind about privilege, the way it did ours.